Birdies Garden Products is Australia's leading manufacturer of modular raised garden beds and accessories for the home gardener. Birdies Garden Products are "Made By A Gardener For The Gardener" and this is evident in all concepts of the Birdies range of products making growing your own organic vegetables at home a pleasure.
Modular Raised Garden Beds can be assembled into many shapes or sizes from the one product. 
The raised beds are made from a high quality Aluzinc steel/powder coated steel sheeting and this quality ensures durability and longevity under all environmental conditions.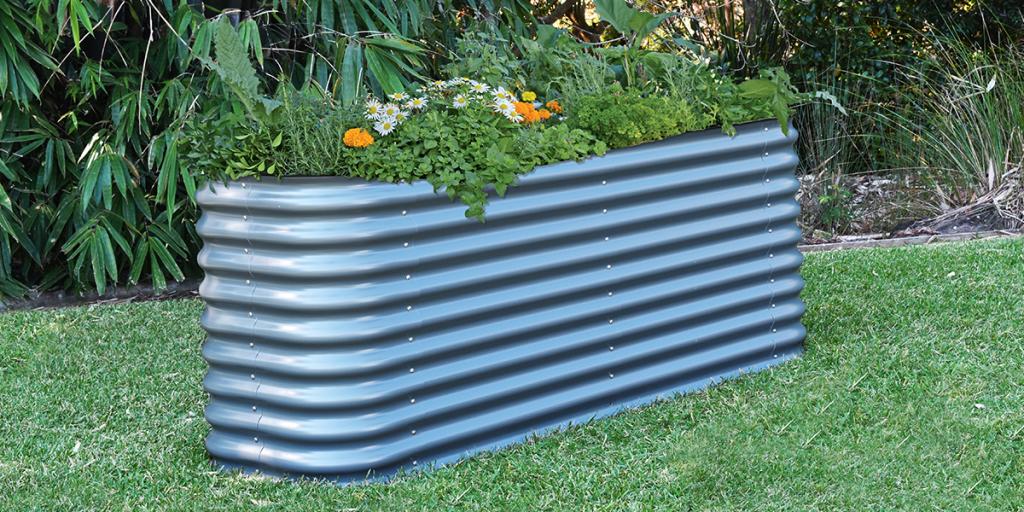 Birdies beds are made from cold-rolled galvanized steel with an Aluzinc coating, ensuring durability and longevity under all environmental conditions.
The galvanization process is three times stronger than most cheaper, copycat competitors on the market.
Birdies Modular Raised Garden Beds are the #1 best-selling bed in Australia, and look great in any garden space.
Our garden beds are powder-coated with a food-safe, non-toxic paint for a beautiful, long-lasting aesthetic.
Features rolled steel edges with a clip on safety strip. Easy Assembly. Stainless Steel Fasteners.
Made in Australia.
Birdies factory is based on the Gold Coast and runs with the assistance of a 30KW solar system that exports surplus energy into the grid when not being used.
All sawdust from our timber production is used at a local chicken farm, composted and turned into fertilizer.
All Birdies steel offcuts/waste are recycled and turned back into steel products.
Certified Australian Grown Timber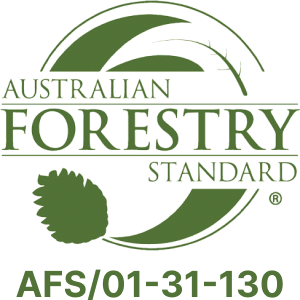 Our Cypress Timber is Forestry Certified Australian grown timber.
We follow the strict guidelines set by PEFC, the world's largest source of certified, sustainably managed forests.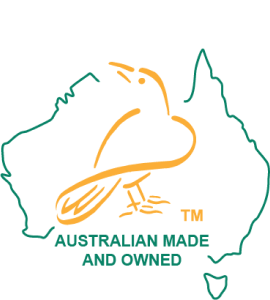 Australian Made and Owned
Australian BlueScope Steel
Australian Made and Owned